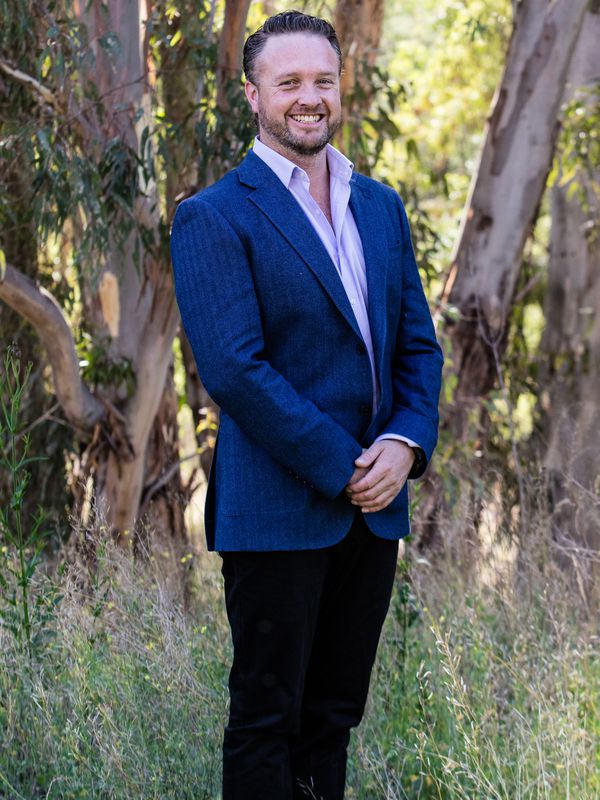 Michael Smith
Auctioneer / Senior Sales Executive
About me
Experience, market knowledge and team work are the key essentials to the success of brilliant results and with over 13 years Real Estate experience in the inner city and now the Western suburbs Michael is well equipped to back his philosophy.
Michael has flourished in the profession under the mentorship and guidance of some of the industries best practitioners establishing along the way a reputation as an astute negotiator. Specialising in the prestige market in, Michael has established many sales records with his results driven and diligent approach to marketing property. His success can be measured by the high level of repeat business he enjoys, through the many top end homes he has sold. Creating a buyer database and strategic marketing assist vendors knowing their most important assets is in capable hands.
"Great results don't just happen"
Never a man to rest on his laurels – he's continually striving to improve the service and expertise he can offer his clients. Ongoing training and developing new strategies ensure he stays ahead of the ever-evolving real estate market, and is just a small testament to his commitment to the job and the people it serves.
Michael's approach is a collaborative one. He believes that the best results arise from agent and client working together, because where there is confidence and trust, fantastic results are sure to follow! And let's not forget his negotiating skills – the high level of repeat business he enjoys is proof that time and time again, you'll want him negotiating for your side.
So now that you know a little more about Michael, isn't it time you stopped by to say hello?