Meet The Team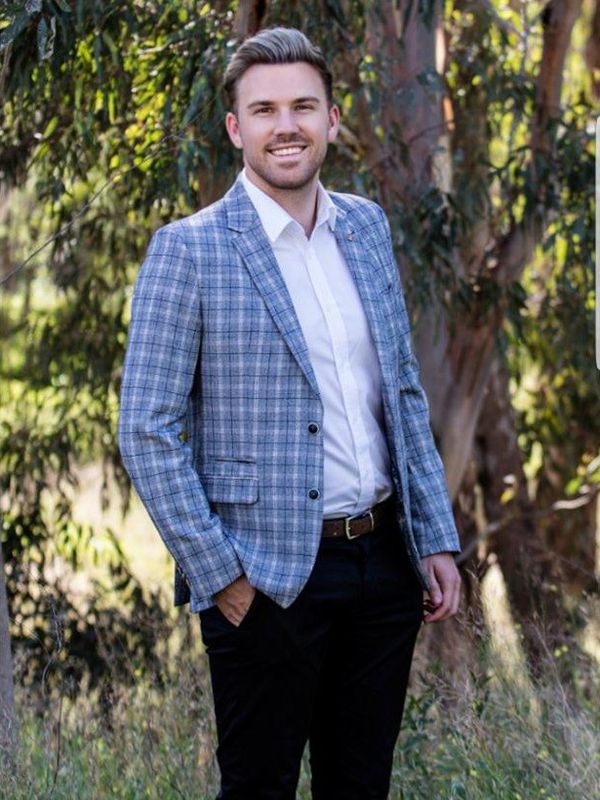 Ben Malaga
Having spent the entirety of his career working in the West, Ben has developed a truly comprehensive and in-depth understanding of the area's real ...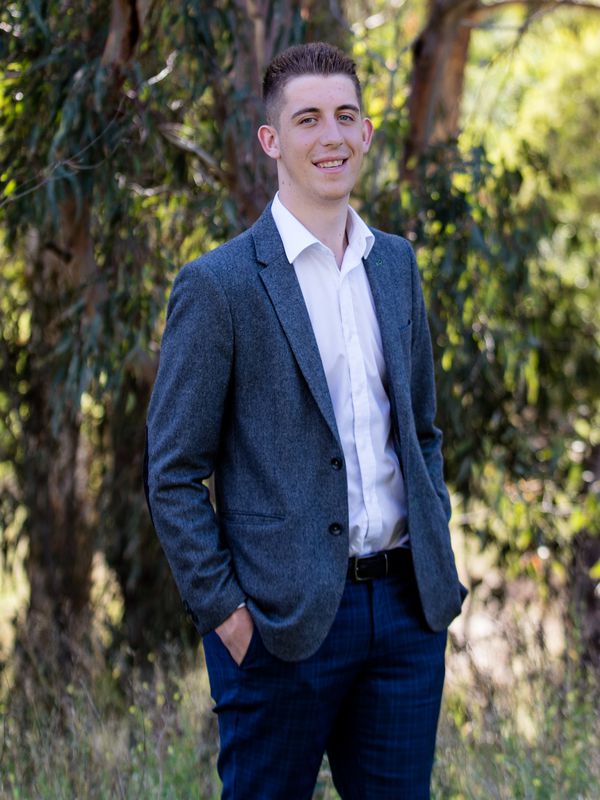 Thomas Pilcher
Never short on energy or enthusiasm, Thomas brings a positive, can-do attitude to his role at Malaga Real Estate. He recognises that every situatio...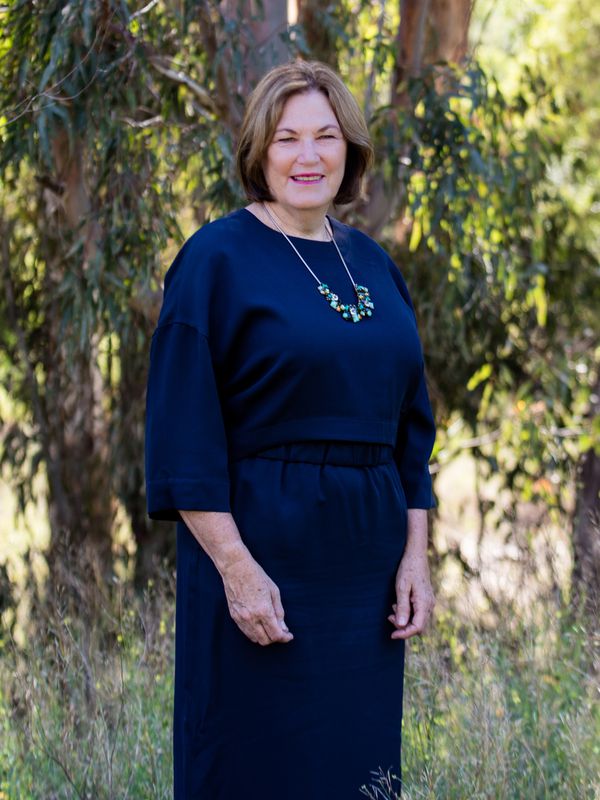 Leanne Jones
Leanne's passion and professionalism have found the perfect context in the property industry, a field ideally suited to her ability to handle heavy...
Exceptional and professional
Firstly, this being my first property and entering the property market as an investor for the first time seemed like such as easy process with the wonderful guidance and support offered by Ben.
From the several properties which I've inspected before I found the recent property I bought in Tarneit, I noticed the importance of having a real estate agent which you could trust, and in the current market, that was very rare. However, with Ben there was no pressure, no stress and the entire process was absolutely seamless and that comes down to his genuine care and commitment to ensuring that his clients are happy. At no stage of the process did I feel out out of the loop or forgotten as he has made a consistent effort to follow through and follow up on every enquiry which I had. His market and property knowledge was impressive as well his his professionalism made it so much easier for me as a buyer to make decisions based on the trust I had in his abilities.
Further it's his willingness to go above and beyond to ensure that I had no doubts makes him a great agent. So thank you Ben for making one of the hardest decisions such an easy one.
- Nadiah
Tarniet
Great Agent!
Ben has always conducted himself in a professional and efficient manner. His recommendations have also been profitable and the outcomes we desired have been achieved. VERY HAPPY and Thank you Ben Malaga
- Chris