What people say about Malaga Real Estate
Working with Ben Malaga on the sale of our house was a very positive experience. We found Ben to be very professional, with great communication skills. Ben helped us and was very attentive through the entire process. Answered all and any questions we had and often went out of his way to create a great working relationship. He worked hard during the sale of our property and was able to obtain the best possible result. We are very fortunate to have had this experience with Ben Malaga through his hard work and dedication to the sale of our property.
Anna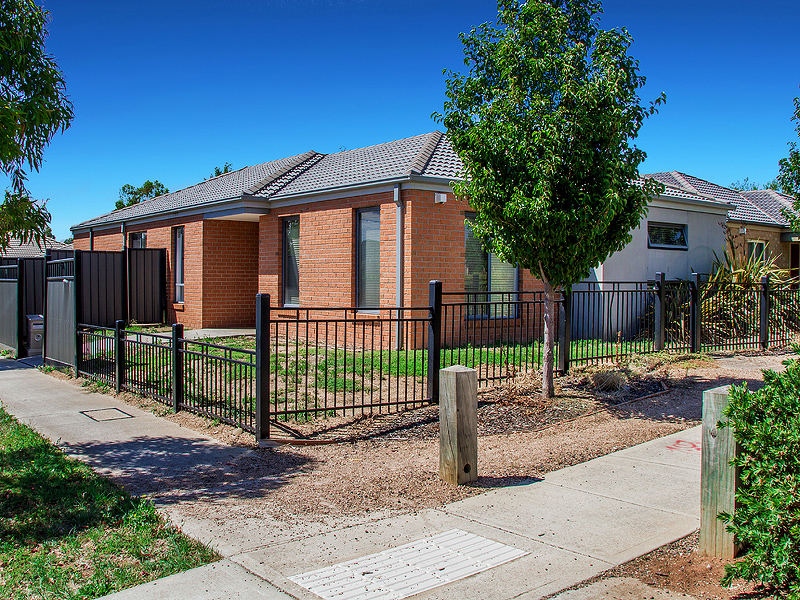 Firstly, this being my first property and entering the property market as an investor for the first time seemed like such as easy process with the wonderful guidance and support offered by Ben. From the several properties which I've inspected before I found the recent property I bought in Tarneit, I noticed the importance of having a real estate agent which you could trust, and in the current market, that was very rare. However, with Ben there was no pressure, no stress and the entire process was absolutely seamless and that comes down to his genuine care and commitment to ensuring that his clients are happy. At no stage of the process did I feel out out of the loop or forgotten as he has made a consistent effort to follow through and follow up on every enquiry which I had. His market and property knowledge was impressive as well his his professionalism made it so much easier for me as a buyer to make decisions based on the trust I had in his abilities. Further it's his willingness to go above and beyond to ensure that I had no doubts makes him a great agent. So thank you Ben for making one of the hardest decisions such an easy one.
Nadiah
Ben was great to deal with, he was easy to communicate with and went above and beyond meeting us after hours when needed. On the day of auction he made us feel comfortable throughout the process and we are over the moon with our purchase !
Camilla
Ben was extremely informative and supportive in helping me purchase my first house. Ben was always prompt, very professional, respectful and always was genuinely interested in finding the best results for all parties. Based on my experience i would highly recommend Ben Malaga and hope to use his expertise again in future.
Lisa
Ben was very efficient and prompt a great result
Mark
Ben has always conducted himself in a professional and efficient manner. His recommendations have also been profitable and the outcomes we desired have been achieved. VERY HAPPY and Thank you Ben Malaga
Chris